I hope this is of actual use for someone....
The New Rising Sons is Garett Klahn's post-Texas Is The Reason project. It also feautres Kevin McGinnis, Scott Winegard of TITR and Drew Thomas on drums (Bold, God Fires Man).
It's a bit more poppy in tone than TITR, but I like both EPs. They are also pretty hard to find these days.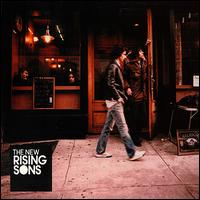 Thieves & Angels (2000)
1 Steady Sway
2 Put It On The Wire
3 Falling Out
4 Bring Me Around
mediafire.com ?innziuq2wzn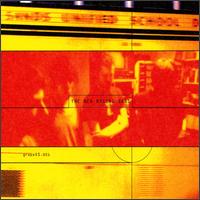 The New Rising Sons EP (1999)
1 Monday's High
2 All Over Over All Of The Skies
3 Now I Agree
4 Sharks & Comets
mediafire.com ?jmqiioznndo